Become a Partner
In this world of emerging technologies and solutions, we are a new age business which believes in designing products for the age old needs of communities and individuals.
Benefits of partnering with Nest-In
Association with India's most prominent brand
Authorization for Govt. works
Technically advanced design & products
Sales & project execution support
Product component quality assurance
Business Interest & Working Capital
Office space & Sales Team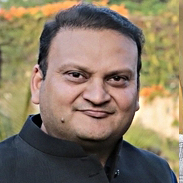 I have been associated with Nest-In since its inception and it gives me immense pride and honour to be a part of their journey. Nest-In is synonymous with innovation and changing with the times. Our relationship with Nest-In has opened new avenues for us and we look forward to doing some more amazing work together.
Ajay Agarwal
Director – Pasa Resources P Ltd.
Working with Nest-In is really amazing. To a newbie like us in the business industry, Nest-In provided a boon for us to grow. The people are really helpful and the product quality is the best
Amit Kare
Director (Projects), Homeseva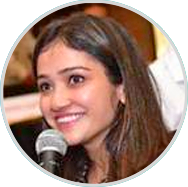 Nest-In has brought about a revolutionary change in the offerings of TATA Steel, with a new step into the service and solutions sector. Our experience on working with the whole team of TATA Steel is fabulous. Many milestones of our business are achieved with Nest-In and we are striving to achieve much more.
Nupur Lohia
Bajrang Steel, Guwahati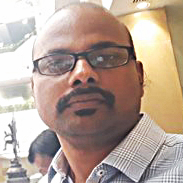 There's an in-depth amount of support that Nest-In brings to the partners to truly enable a partner to talk about the solutions. Strategic insight, leadership, and focus by Nest-In has made it easier and efficient to implement the solution. From the customer's standpoint, the complete process is very intuitive, generating stronger business value.