Our Success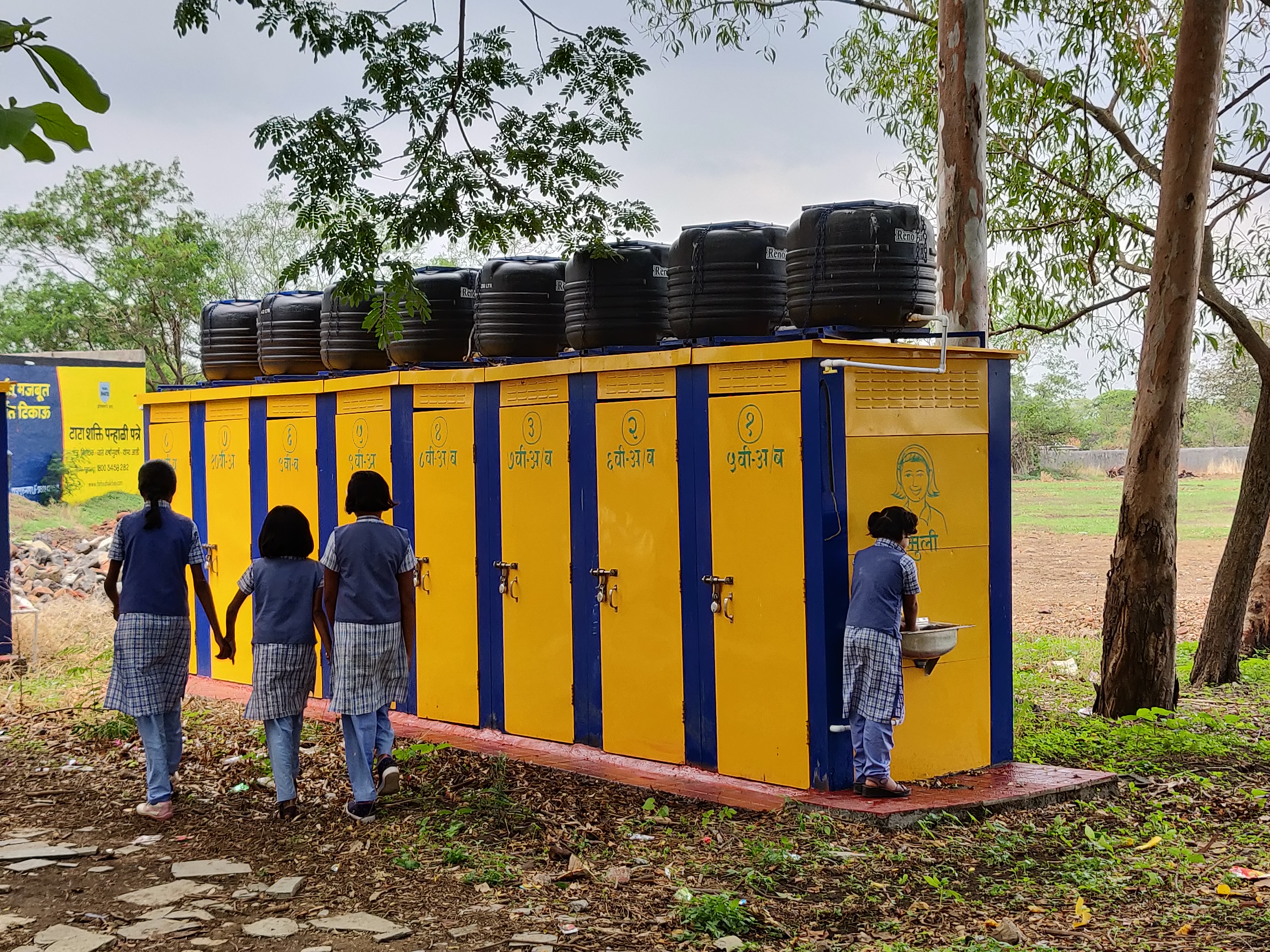 EzyNest solution, launched during the Swachh Bharat Mission, is aimed at countering sanitation problems in areas where communities do not have access to hygienic public toilets. EzyNest is a steel-based modular toilet that provides an effective, end-to-end sanitation solution.
Nestudio, our modular home extension solution with a premium touch, has been successfully installed across Indian cities and, today, finds its use as a meeting room at our Jamshedpur plant, as a West Bengal Tourism cottage at Gajaldoba and as additional living spaces (1BHK, 2BHK) in Delhi NCR.
HabiNest, our light gauge steel frame construction solution, has been used to construct canteens, rest shelters and amenities buildings at manufacturing plants, college complexes, hostel buildings, Anganwadis and many more applications across the country.
Smart EzyNest, Tata Steel Nest-In's smart modular toilet, has been installed at the Solapur Smart City in Maharashtra and Ahmedabad Smart City in Gujarat, chosen by the Ministry of Urban Development as two of the 100 cities to be upgraded to the Smart City tier. Further, it is also in use in Pune and Guwahati Airport Complexes.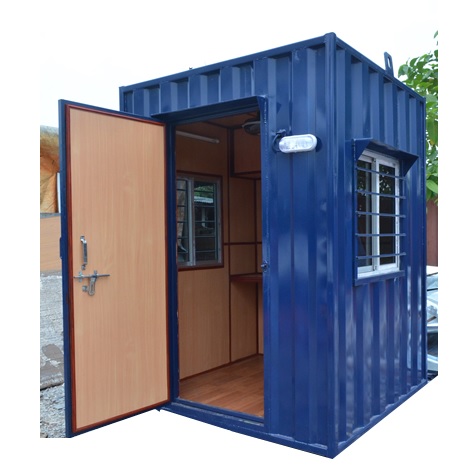 MobiNest is a range of portable cabins from the house of Nest-In, which comes in customisable sizes and are designed to meet the fast-paced needs of the modern world.